A New Generation of Skin Brightening Products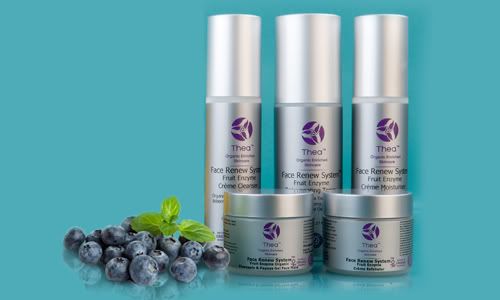 BUY 2 FULL SIZE PRODUCTS & GET A 50MLTONER FREE
Skin Brightening Naturally

One of our most popular ranges, Face Renew System is a revolutionary new skincare range that has been scientifically formulated to brighten and revive dull skin using a blend of natural fruit enzymes. This unique fruit enzyme formula gently exfoliates the skin without the need for harsh scrubs, revealing instantly smoother, brighter skin.
Inject some salon-style luxury into your daily skincare regime with our skin brightening cream that nourishes and moisturises as it works, or try our brightening face mask as a weekly skincare treat that is packed full of natural, botanical ingredients for a powerful, instant skin brightening effect.
Whichever products you choose, our entire skin brightening range is designed to remove impurities, smooth away fine lines and banish dead skin cells to reveal a complexion that is soft, dewy and firmer over time.
Skin Brightening System Products
Showing 1 to 8 of 8 (1 Pages)